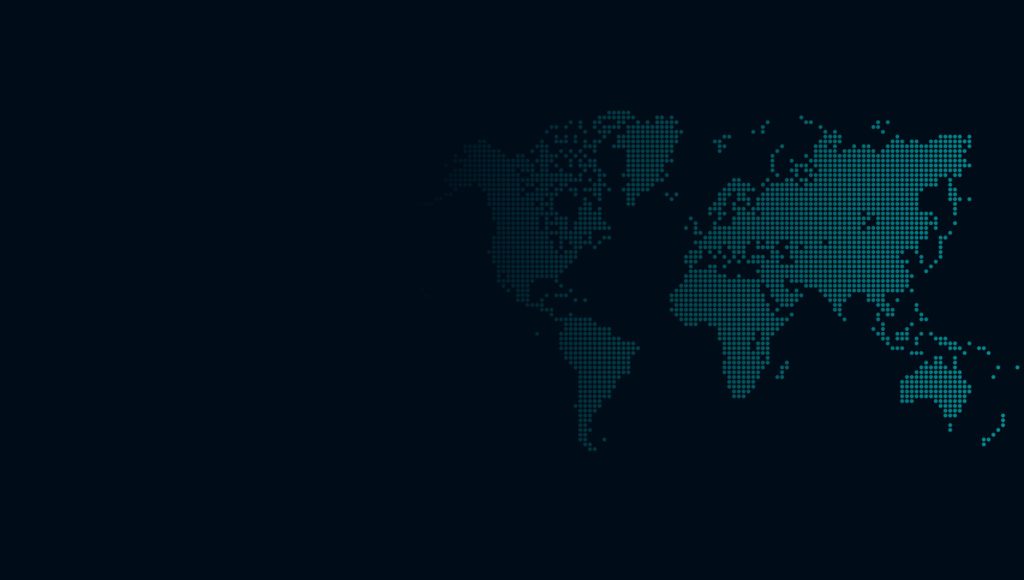 LE RÉSEAU MONDIAL
Le réseau des campus partenaires partage des pratiques et valeurs communes afin de former des développeurs et des développeuses partout dans le monde.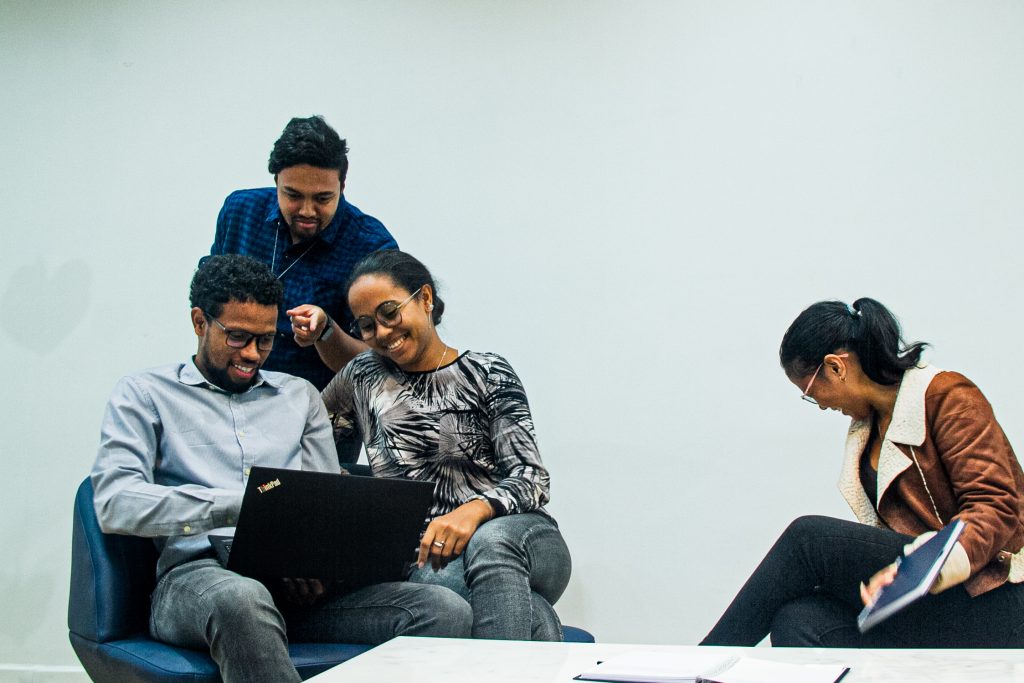 UN RÉSEAU MONDIAL INNOVANT
LE RÉSEAU 42
42 a créé le plus grand réseau d'écoles d'informatique au monde gratuites, innovantes et ouvertes à tous et à toutes. Les campus, fondés avec des partenaires sur le modèle du premier à Paris en 2013, contribuent à diffuser la méthode 42 qui a fait ses preuves à travers le monde. Chaque campus tisse des liens solides avec les écosystèmes locaux pour proposer aux étudiantes et étudiants la pédagogie de 42 partout, tout le temps.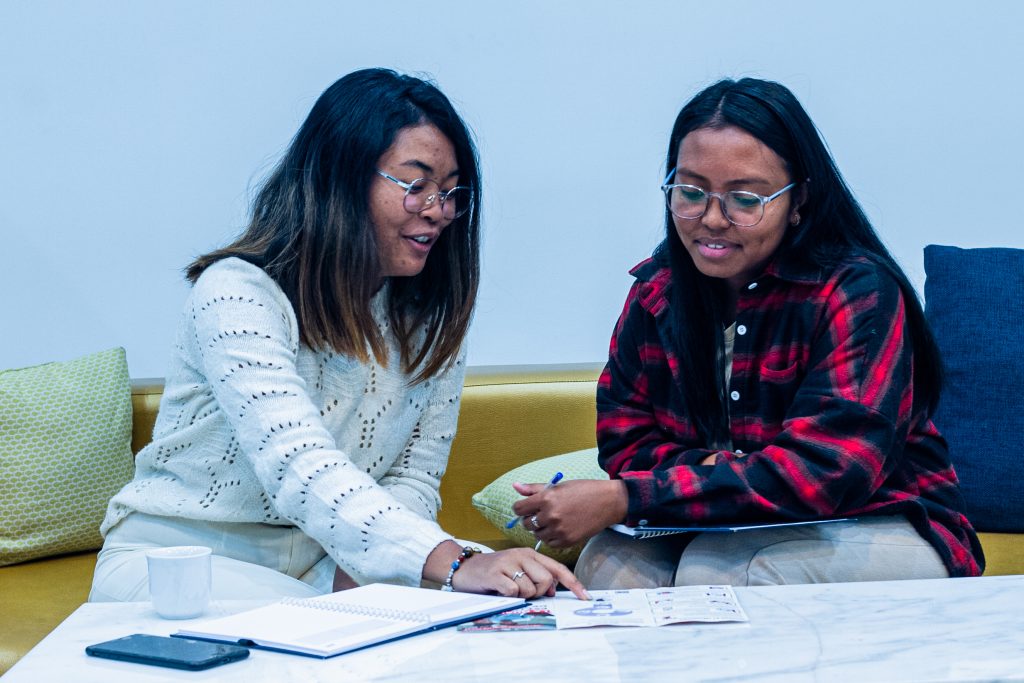 À TRAVERS LE MONDE
LES CAMPUS 42 EN VIDÉO
BIENVENUE
-
Welcome to our network – we've been expecting you ! From us all over the world to you : it's a pleasure finally meeting you. You're already part of the family.
JOURNÉE DE LA SERVIETTE
-
On this day (May 25th), we pay tribute to Douglas Adams, author of The Hitchhiker's Guide to the Galaxy : it's Towel Day ! While we cannot confirm or deny that a towel is needed during your 42 Piscine, you should be prepared to catch one ! #42Network #TowelDay
LES CAMPUS
IMPLANTATIONS
Visiter le site dédié aux campus partenaires.